The turning point came in 1980 when Dr. Nicolás (with a PhD in economics) was offered a position at the Berkeley campus of the University of California. On weekends the family would visit wineries in Napa Valley and he formed an idea of taking the wines of Argentina to a new level. In those days Argentina, as well as neighbouring Chile, were thought of as cheap bulk-wine producers. Upon returning home Nicolas was not satisfied with the Malbec clones available, as mostly they grew large berries that produced rustic aromas and flavours. He planted 135 cuttings and then selected the best five with the smallest berries and most textured flavours. Many called him completamento loco but he had a vision for a future where his country would be known for very fine wines — and indeed it now is. I offer as proof the October 2017 cover of Decanter magazine that features a Catena bottle and calls it "one of South America's icon wines". In addition, they named winemaker Alejandro Virgil one of "South America's top-ten winemakers". US-based wine critic Stephen Tanzer also featured Catena wines on his July cover of Vinous.
For the first time, Michelin joins hands with Robert Parker's Wine Advocate to launch their 2018 guide and a new initiative, Extraordinary Wine Awards —The Americas; Catena has been immensely honoured to be presented with the first one. James Suckling has just come out with a complete review of Catena wines and they are quite remarkable. He writes of high altitude, hot continental climate and high mineral content soils that compare with the great soils of France. Of the Catena Alta Malbec 2014 he says: "95/100. Aromas of graphite and dark fruit with hints of spice and tea bag. Mushroom too. Full body, yet refined and beautifully textured. Love the low oak impression. Made in mostly concrete eggs. Fantastic. Drink now." $43.30. Possibly I should explain the concrete eggs reference and say that I have only seen these egg-shaped fermentation tanks in wineries that practice biodynamics, although I understand that they are becoming quite popular and some are now being made from ceramics.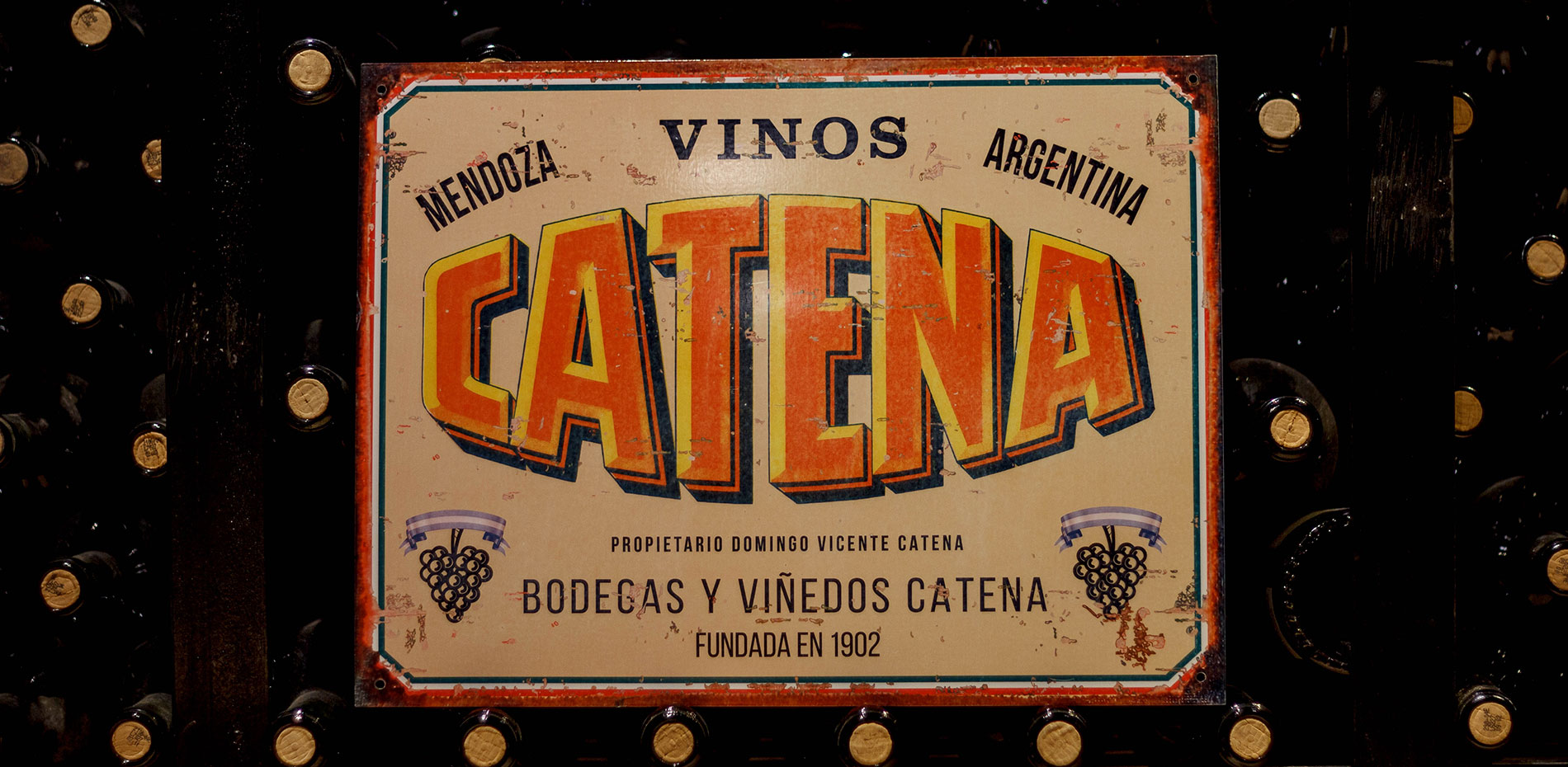 The story as I was told it was that as fermentation took place in regular round or square-shaped tanks, the molecules would bounce off the tank-side in a predictable way. An egg is the shape of the start of life itself and so, as the new wine is born, the paths that are taken during the turmoil of fermentation in the multi-angled egg-shaped tank make for a more natural creation. Winemakers claim that their shape adds dimension and concrete helps preserve aromatics, tame tannins and give a better mouthfeel. The thick walls stabilise temperature variations and the material itself does not impart any taste. Not far behind is our Catena Alta Chardonnay 2015 with 94/100 and this description: "This deep and layered white shows sliced apple, cream and stone flavours. Full body. Dense yet fresh. Long and flavourful. Drink now." $32.65. The third in our Alta series is Catena Alta Cabernet Sauvignon 2013 that shows a dark ruby colour with violet tones.
On the nose, it offers intense aromas of ripe raspberries, and cassis with notes of pepper and clove. On the palate, it is full-bodied and rich and displays layers of black currant and black raspberry with notes of cedar, tobacco and leather. This cabernet sauvignon is an elegant wine with silky tannins that provide structure and a long and persistent finish. Suckling rates it 94/100. $41.70. Our standard Catena wines also received very special ratings from Suckling, in fact all three that we stock score an impressive 92/100. They are Catena Malbec 2015, Catena Cabernet Sauvignon 2015 and Chardonnay 2015. Respectively they sell for $21.70, $21.25 and $19.95. We have half bottles of their Malbec for $12.10. It is a genuine honour to know this family. It was a real treat when Laura Catena came over to our dinner table last month for a chat, as we were all attending the New York Wine Experience. You just cannot go wrong with any of their wines.