Nicola's grandson, Dr. Nicolás Catena Zapata, took over the winery in the 1960s but was faced with inflation and political turmoil in Argentina, so he took a job as a visiting economics professor at UC Berkeley. He then came back to Argentina and wanted to focus on the winery, deciding to plant Chardonnay and Malbec at a 5,000 feet elevation. This was an unusual vineyard practice at the time but the risk paid off. Soon Nicolás Catena was crafting incredible wines from these vines that became blind tasted ahead of epic wine projects like Chateau Latour and Opus One.
In 2001 Nicolás Catena's daughter Dr. Laura Catena took over the Research & Development program at Bodega Catena Zapata. An Emergency Room physician, with degrees from Harvard and Stanford, Dr. Laura Catena brought a very strong science background to the family winery's R&D project.
She immediately set about working with the high altitude Malbec that her father had planted and has achieved incredible success at the winery since taking over.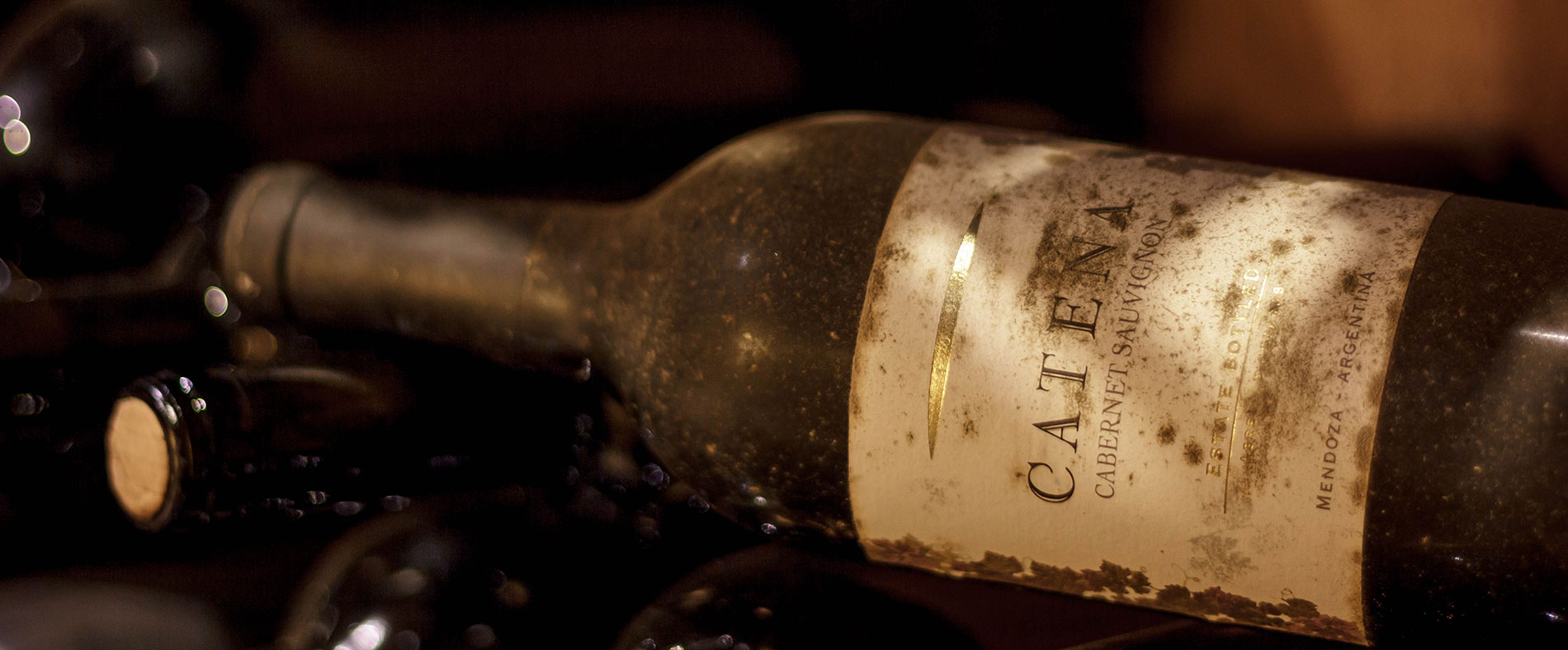 I was very impressed with the releases from Catena. Particularly their Alta Series (Malbec, Chardonnay and Cabernet) offered very serious value. Their 2014 Bodega Catena Zapata 'Alta' Malbec (WWB, 92), has beautiful dark and blue fruit flavors with nice tension. The show-stopper was the 2013 Bodega Catena Zapata 'Nicolas Catena' Red Wine (WWB, 95). This was an absolutely epic bottling that will cellar marvelously for decades.
2016 Bodega Catena Zapata Chardonnay- Deep and golden colored, this Chardonnay by Catena opens with aromatics of baking spices, marzipan and vanilla cream. Smooth and silky on the mid-palate This wine offers generous flavors of apricot, Pink Lady apple, vanilla cream and a touch of butterscotch. The silky texture is marvelous. Drink 2017-2022- 90
2015 Bodega Catena Zapata 'Alta' Chardonnay- Showing an even richer color than the outstanding entry level bottling, the 'Alta' Chardonnay by Catena was aged for 14 months in French barriques prior to bottling. The Chardonnay begins with aromatics reminiscent of butterscotch, roasted hazelnuts, Meyer lemon curd and brioche. The range of aromas entice. The mid-palate weight and texture is lovely. Rich flavors of butterscotch, Meyer lemon creme brulee, vanilla cream and Marcona almond paste impress. This is another awesome 'Alta' Chardonnay bottling by Catena and superstar winemaker Alejandro Vigil. Drink 2017-2024- 92
2015 Bodega Catena Zapata Cabernet Sauvignon- This is an outstanding entry level Cabernet bottling by Catena. The wine starts with aromas of cola, chocolate and black tea. The ripe mouthfeel coats the mid palate. There are bright flavors of wild blackberry, crushed mint and black tea with a touch of cocoa powder. Enjoy this wine over the next decade or so. Drink 2017-2024- 89
2014 Bodega Catena Zapata 'Alta' Cabernet Sauvignon- Sourced from high altitude vineyards (La Piramide and Domingo) set on sandy loam, this wine was aged for 18 months in French barriques prior to bottling. Intriguingly this wine has 10% Cabernet Franc blended into the Cabernet Sauvignon. This inky colored wine begins with aromatics of crushed mint, black tea, mocha and suggestions of eucalyptus. The plush mouthfeel is really lovely as this wine delivers black tea, mocha, crushed mint and black olive tapenade flavors that sit alongside some brisk minerality. The savory aspects of this wine and the salinity are striking. This is another outstanding 'Alta' Cabernet by superstar winemaker Alejandro Vigil. Drink 2017-2030- 92
2015 Bodega Catena Zapata Malbec- This great value bottling begins with aromas of red currant jelly, black tea and coffee grounds. The balance, poise and salinity of the wine is really nice, as the wine begins to reveal flavors of Chinese black tea, mocha and cassis with a touch of anise. Drink 2017-2024- 90
2014 Bodega Catena Zapata 'Alta' Malbec- The 2014 Catena 'Alta' Malbec is sourced from old vine vineyards and was aged for 18 months in 70% new French barriques prior to bottling. A dark, glass staining purple color, the wine has heady and earthy aromatics of black tea, pipe tobacco, scorched earth and black cherry compote. The blue fruit on the mid-palate impress and connect with black fruits and espresso bean flavors. The wine finishes long with dark fruits and a touch of vanilla. Enjoy this great wine over the next decade. Moderately tannic now, if enjoying young, be sure to give this at least an hour in the decanter to settle. Drink 2017-2030- 92